$500 Personal Loans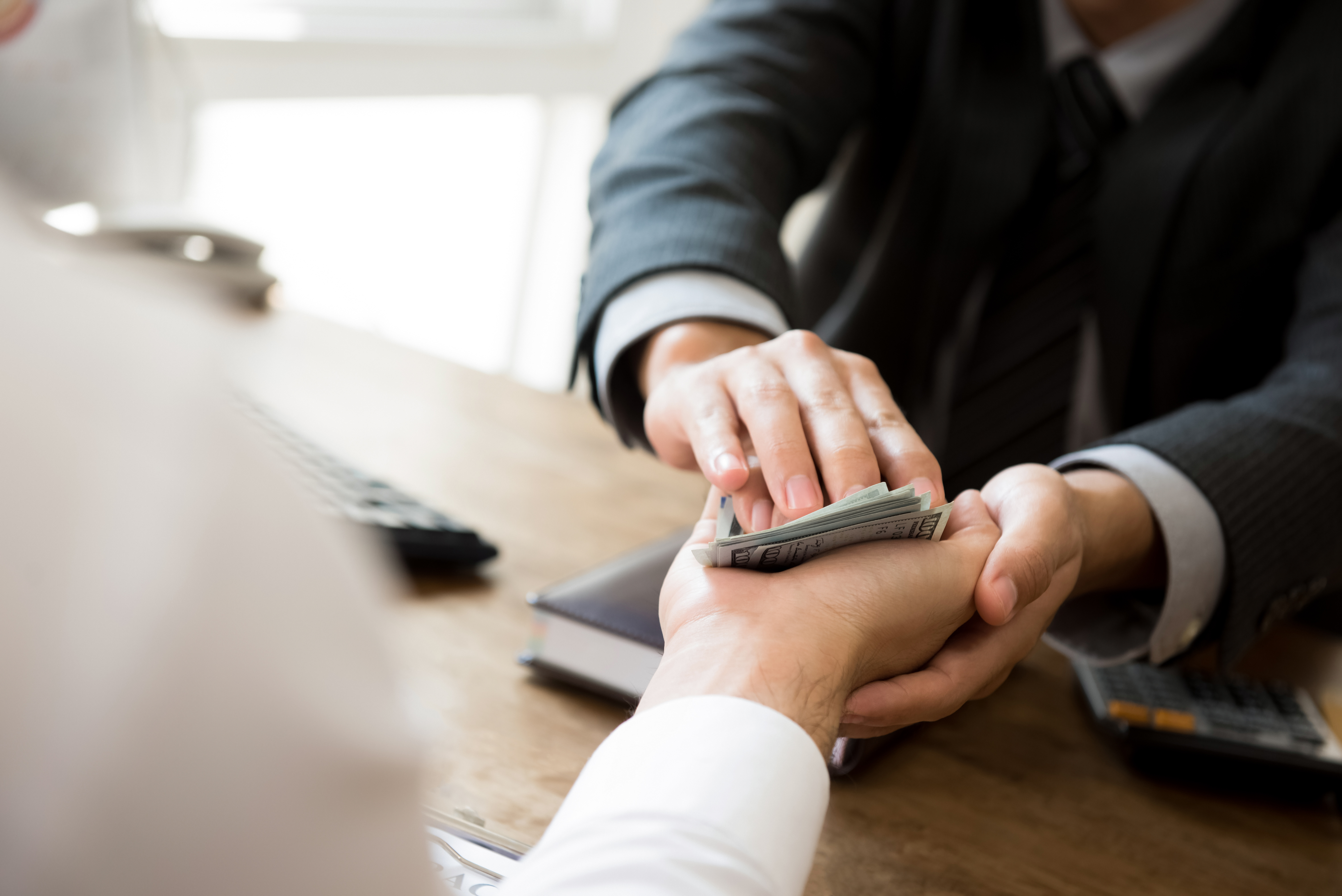 If you live in the Augusta, Georgia area and you need a small loan up to $500, look no further than Colvin Finance Company. At Colvin Finance, we can get you approved quickly and have the money in your pocket the same day. Most approvals within an hour.  If you need money, we can help. With a small personal loan, you can feel better knowing you have the extra cash you need.
Life can be unpredictable and unfortunate situations can hit you when you're least prepared. Times like this can often leave you needing extra cash for emergencies, vacation, repairs or any other reason. If you have an unexpected expense or would just like to have some extra cash, we can help get you the money you need fast. With Colvin Finance, you don't have to spend a day at the bank only to find out you aren't approved for a loan. We will work with you to get you the money you need fast.
If you need money now, don't wait until it's too late. Colvin Finance is here to help you get the money you need. With a team of courteous and knowledgeable professionals, we will process your application quickly and efficiently.  We have been serving the Augusta area for 40 years and we are your trusted personal loan providers.
Colvin Finance serves much of the CSRA, including Augusta, Martinez, Evans, Harlem and Blythe, Georgia, along with North Augusta and Belvedere, South Carolina.
If you would like to discuss your loan options, give us a call today at 706-724-8785 or come see us at 225 8th Street, Augusta, Georgia 30901.