$1000 Title Loans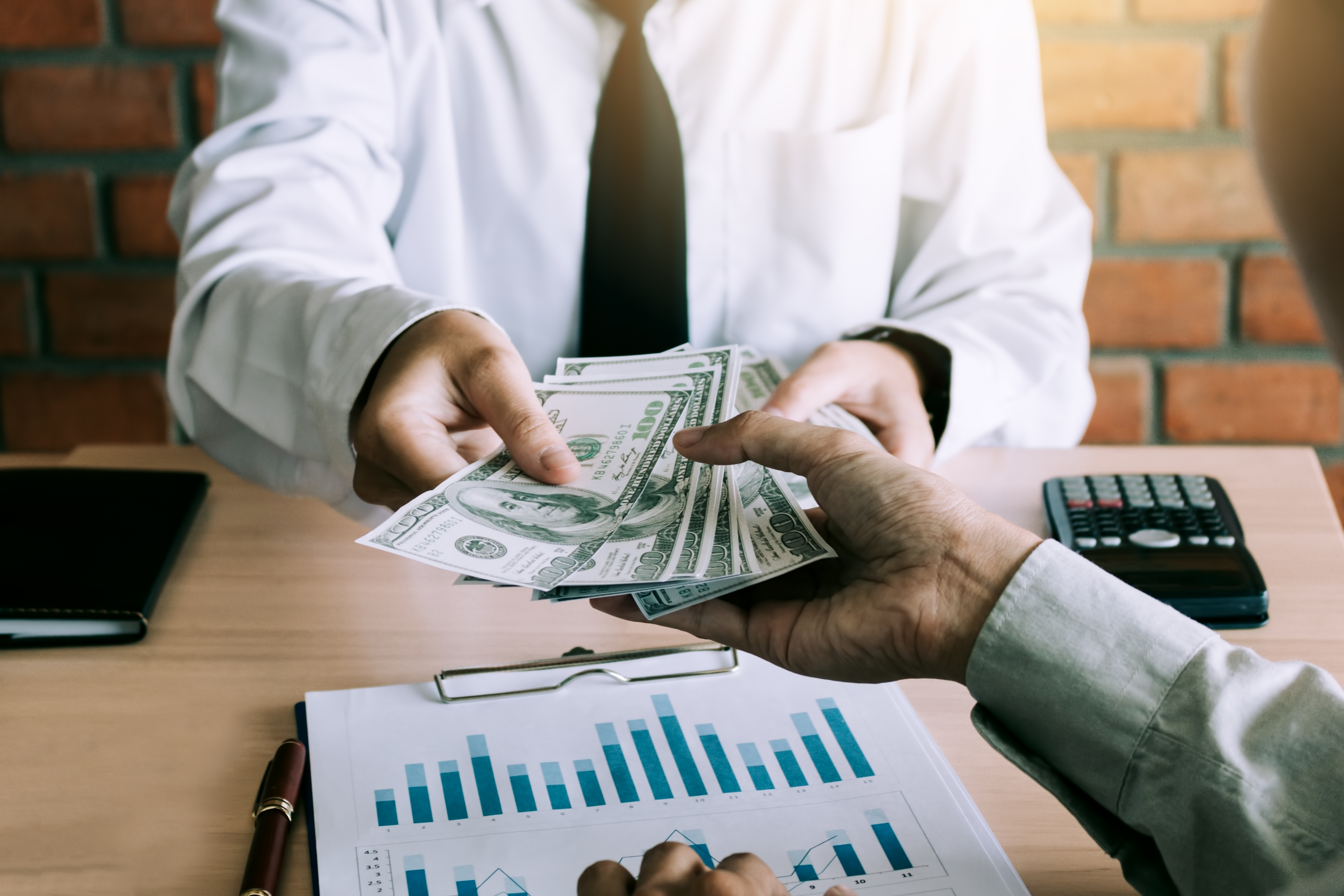 Are you searching for the best place to get quick and easy title loan in Augusta, Georgia? Colvin Finance can help you today! Our loan process is quick and easy. We can get you the money most of the time the same day. If you own your car, bring in your title today and get approved for a loan of up to $1,000.  Our title loans come with a fixed monthly payment and fixed number of months to repay.
Life can be full of twist, turns, and road bumps. If you've found yourself in a tough spot financially call Colvin Finance today at 706-724-8785 or stop by 225 8th Street in downtown Augusta, GA.  Our experienced team is here to help you through the entire title loan process. We pride ourselves in being able to help families and individuals with their money needs.
Colvin Finance serves most the CSRA, including Augusta, Martinez, Evans, Harlem and Blythe, Georgia, and North Augusta and Belvedere, South Carolina.  Call us today! We'd be glad to discuss your title loan options with you.